Evening Dress Code in Restaurants & Bars
- Elegant Attire is required
- Gents are requested to wear trousers and shoes
Part of the Sea Diamond Boutique Hotel & Spa experience is being treated to the most authentic and delicious dishes this beautiful island has to offer. Thanks to our culinary team we are proud to present to you an array of tastes and flavours that will leave you wanting more and more!
The hotel boasts two restaurants where you can enjoy a gourmet meal, romantic dinner under the stars or sample our international menus accompanied by live music and entertainment.
Two Bars are also on offer if you feel like sipping on a glass of bubbly or a tropical island concoction.
Guests will leave this restaurant with a little bit of the island after every meal. Serving indulgent breakfasts and lavish dinners, the restaurant offers an array of flavours from all around the world with a dash of Mauritian magic. Open buffets, themed dinners and live-cooking stations will always surprise your taste buds.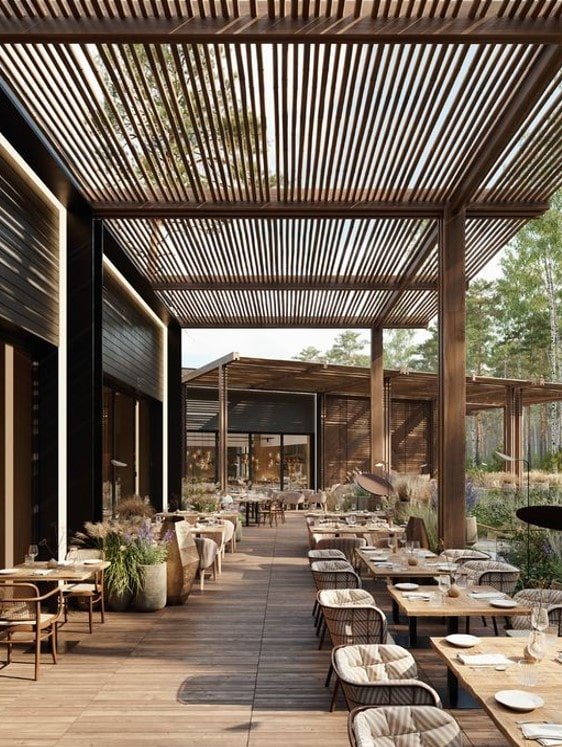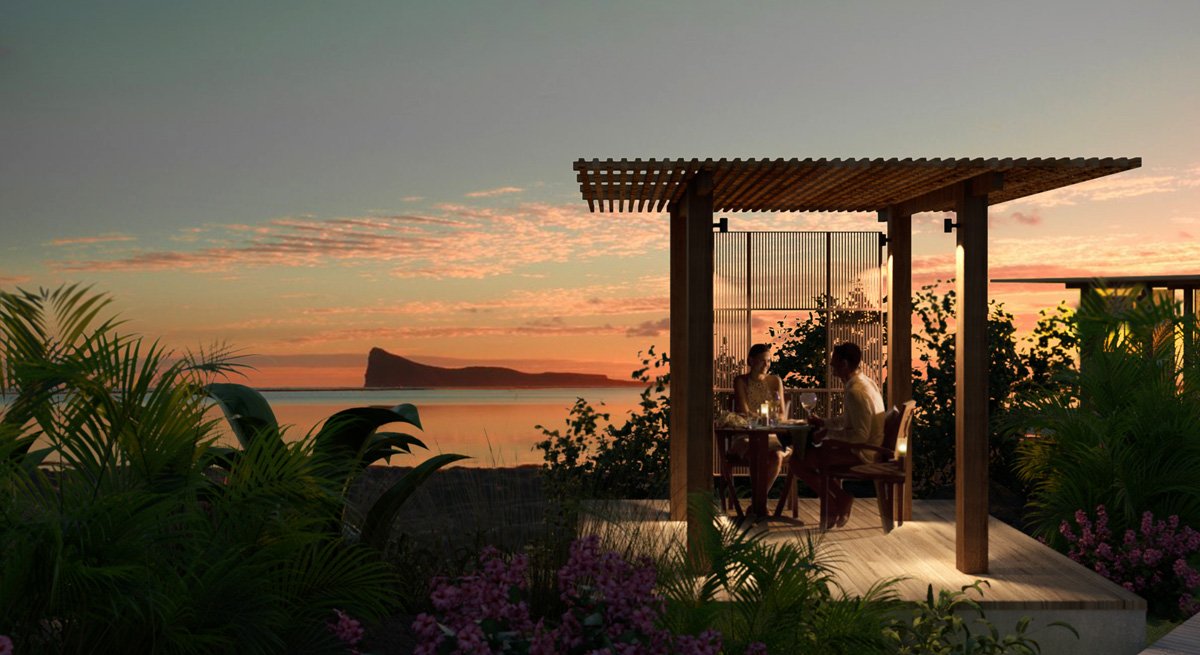 The fine dining restaurant
The fine dining restaurant, our flagship restaurant, will be sewing international gourmet cuisine.
A place where guests can indulge in an exquisitely crafted meal at an elegant venue with a mesmerising backdrop of the sparkling ocean.
Gaze at endless views over the turquoise lagoon with a tropical cocktail in hand prepared by our resident mixologist. In the evenings, bob your head to the beat of the live music as our local singers and musicians take you on a trip around the world.