Sea Resorts is a group of 5 relaxed luxury hotels perfect for those looking for a unique and unforgettable stay in Mauritius. Why choose us? We offer our customers a unique, personalized experience and the chance to explore the beautiful island of Mauritius in an unparalleled way. Located in different areas of Mauritius, our hotels cater to those looking for an exclusive holiday experience in our paradisiac island. Our hotels' staff focuses on attention to detail and premium service to ensure you have an unforgettable holiday in Mauritius!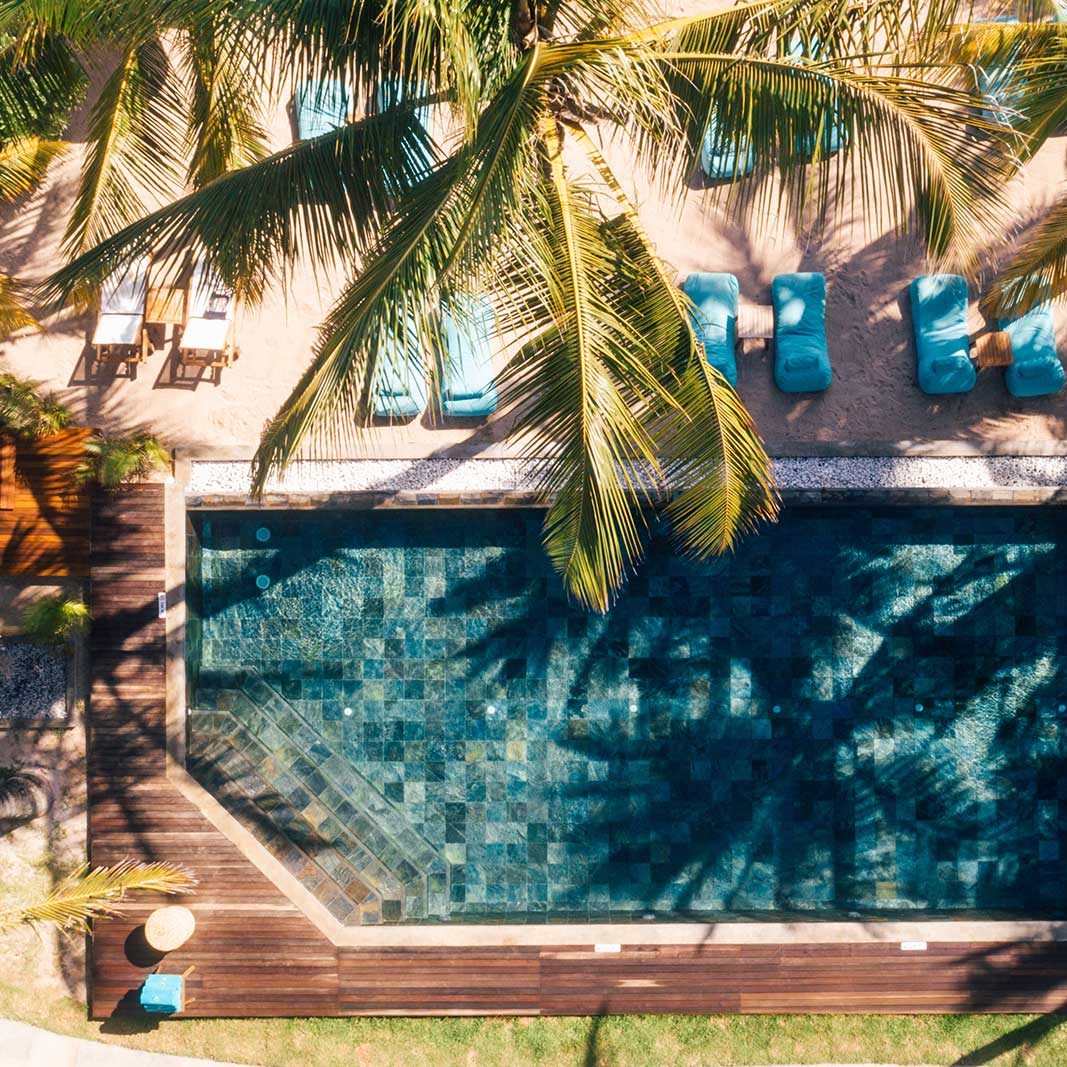 Sea Resorts is committed to offering you the ultimate holiday experience! Through high-level standard services and activities to suit everyone's needs, our hotels offer travellers a secluded and beautiful space to relax, eat, and enjoy the island life. Our main focus is hospitality and unique, personalized services. We anticipate our customer's needs and exceed their expectations. Our unique approach has created an unforgettable bond with our customers and solidified our position within the tourism and hospitality industry.
The blue lagoons and the enchanting paradisiac view of the Indian Ocean lapping at the sands of our hotels are worth exploring. With the wide range of services that our hotels provide, Sea Resorts ensures you have the holiday of your dreams on the island of Mauritius!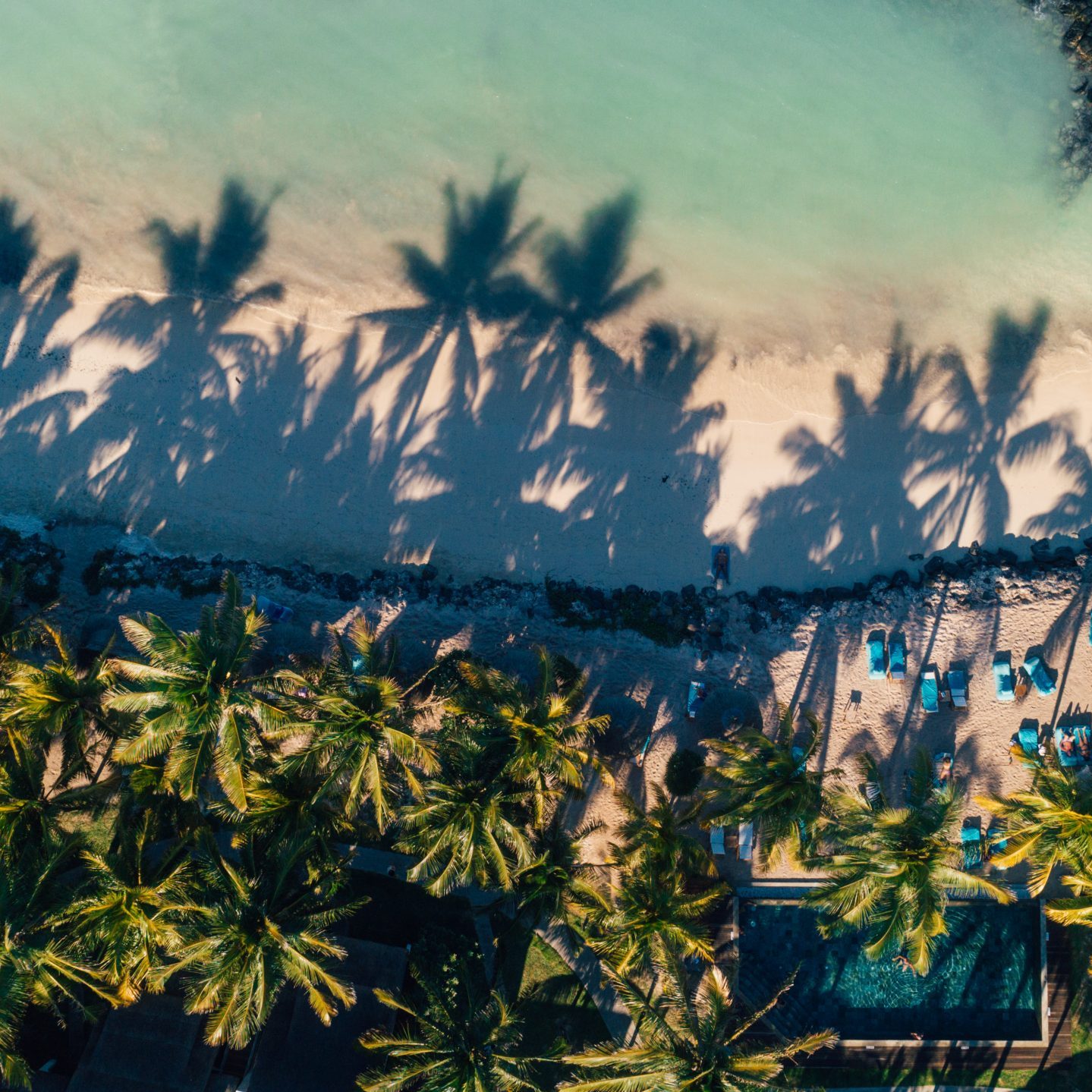 Travellers looking for a relaxing atmosphere can benefit from our massage therapies and body treatments offered at the spa. Our staff strives to create a peaceful and restful setting for our guests after a day of exploring the island or swimming in the ocean! Our beautiful hotels are the place…